Baseball Preseason Picks
What is the baseball preseason picks about? In promoting the inaugural season of fantasybaseballscout.com in 2003, we promised an article on the topic, "Who will be this year's Jarrod Washburn (a cheap pitcher who racks up the wins)?"
Pitchers
We had some success with that, for the three pitchers as baseball preseason picks, I suggested as the answer all reached career highs in wins. Jason Schmidt merely led the National League in winning percentage, ERA, WHIP, shutouts and opponents' batting average. Randy Wolf won 16 games, and Matt Clement posted 14 victories. All three had WHIP ratios below the National League average.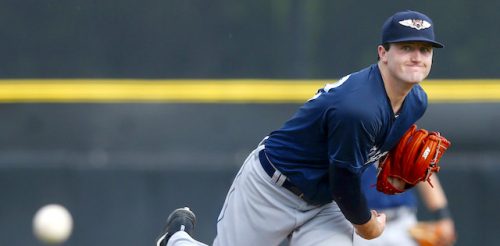 Breakout players
For breakout preseason picks, breakout players are an important subject. Thus was born the pitching counterpart to Fantasy Baseball Scout's Derrek Lee Award for the breakout player of the year. Using the same indices as a year ago, one player stood out from all the rest by putting checks in all but one of the boxes on my checklist. And he even gets half a check-in that one box. Before I tell you who he is, and why I have a slight reservation about him, here's that checklist:
X Good team
He plays for a contender. Washburn's 2002 Angels won the World Series, and Clement, Schmidt, and Wolf were with teams that were in our near last year's playoffs.
X Injury history
He was on the disabled list, quite likely on a minor league rehab assignment, last year. That was true of Washburn, Schmidt, and Wolf.
XAge
He's no older than 30. Schmidt barely squeezed in under the limit; Clement was 28, Washburn 27 and Wolf 26.
X Size
He's neither a shrimp nor a giant. Schmidt, at 6'5", went a little against that rule, but he weighs just 205. Washburn and his other clones were all between 6'0" and 6'3".
X Stats
He's in the top one-fourth of his league in strikeout/walk ratio and in opponents' batting average.
X Success
He hasn't won more than 13 games in a major league season, and most likely not in any year as a professional.
Pitchers performance
Last season, 27 pitchers won between 11 and 13 games in the majors, qualifying them for the first cut in this search.
The pitcher who survived all the cuts plays for a team that has won two consecutive division titles and has a good chance at a third. He's 25 or 26 years old, depending on whether you add a year for his being born outside the United States. He's 6'0" tall and weighs 195 pounds. He was way up the list in both K/W ratio and opponents' average. He won 12 games last year, one less than the professional high he established between Triple-A and the majors in 2002.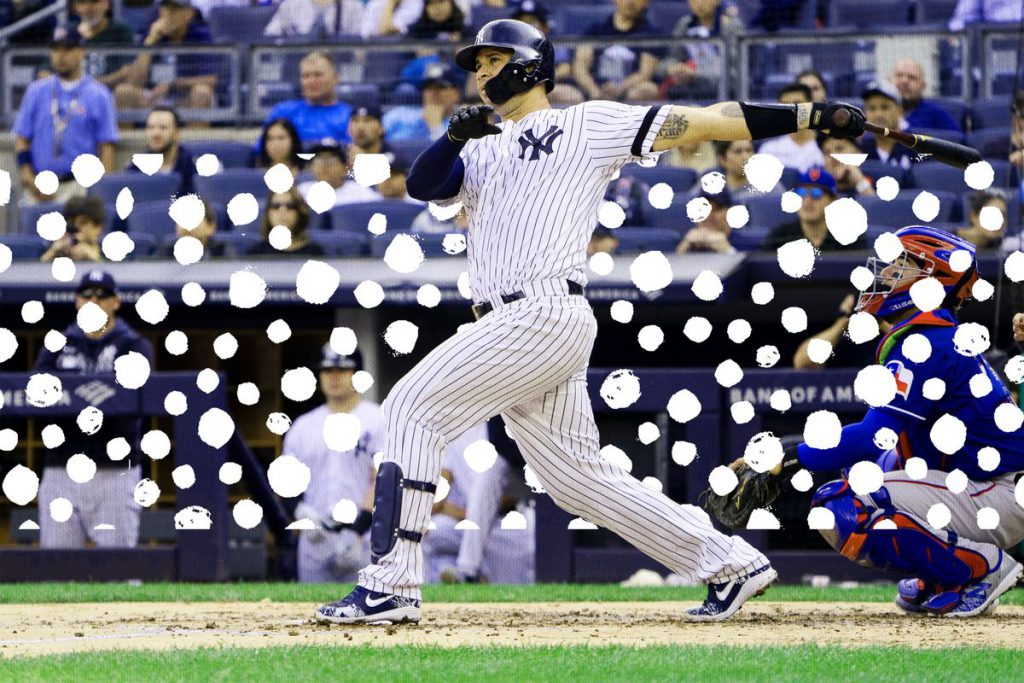 His injury
His injury? Well, that's the dicey part. He wasn't on the DL last season, but he did have elbow surgery during the off-season. And that surgery thus far has taken away his best pitch. His name is Johan Santana, and he's a lefty for the Minnesota Twins. He's working diligently to get back the changeup that is devastating in combination with his mid-90s fastball and hard slider.
Physical shape
Other things that matter when it comes to baseball preseason picks is the physical shape. If Santana can't make it physically this year, here are some others who fell short in no more than two categories. Yankees RHP Javier Vazquez already has had a 16-win season, but he and the Cubs' RHP Carlos Zambrano both pitch for contenders. Vazquez hasn't been hurt as a major leaguer, but Zambrano, who doesn't have enough power to have a high K/W ratio, was on the DL in 2002. They each won 13 games last season.
Other winners
Among the 12-game winners, Blue Jays LHP Ted Lilly also was disabled during 2002, but his team is a marginal contender. Another team that could contend because it's in a weak division is San Diego, and its Jarrod Washburn candidate is RHP Jake Peavy. He has a 13-win season in the minors to his credit but hasn't been on the disabled list. Devil Rays RHP Victor Zambrano hasn't been injured either, but his team still is far from contending, and the lack of a power pitch seems to be a common trait among Zambranos from Venezuela.